Voesh Ultimate 6 Step Pedibox Milk and Honey Case - (30 Pieces)
30pieces / case
Includes: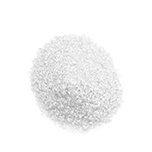 SALT SOAK
DETOXIFIES & DEODORIZES THE FEET.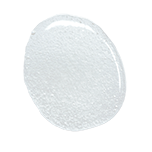 SUGAR SCRUB
GENTLY EXFOLIATES DEAD SKIN.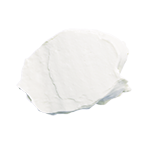 MUD MASQUE
CLEANSES PORES FOR SMOOTHER SKIN.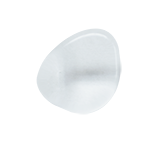 CALLUS REMOVER
SOFTENS TO REMOVE TOUGH CALLUSES.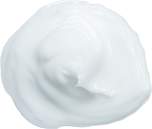 MASSAGE BUTTER
HYDRATES AND SOOTHES SKIN.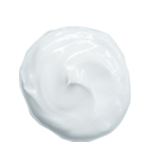 MOISTURIZER
SHIELDS AGAINST DRYNESS.
VOESH INDIVIDUAL SPA PEDICURE COLLECTION IS A 4 STEP TREATMENT.
The cleanest and most hygienic Spa Pedicure solution.
Enriched with key ingredients to give your feet the nutrition it needs.
Each product is individually packed with the right amount for a single pedicure.
Set Includes Sea Salt Soak, Sugar Scrub, Mud Masque, and Massage Cream.
Made with mango Extract.